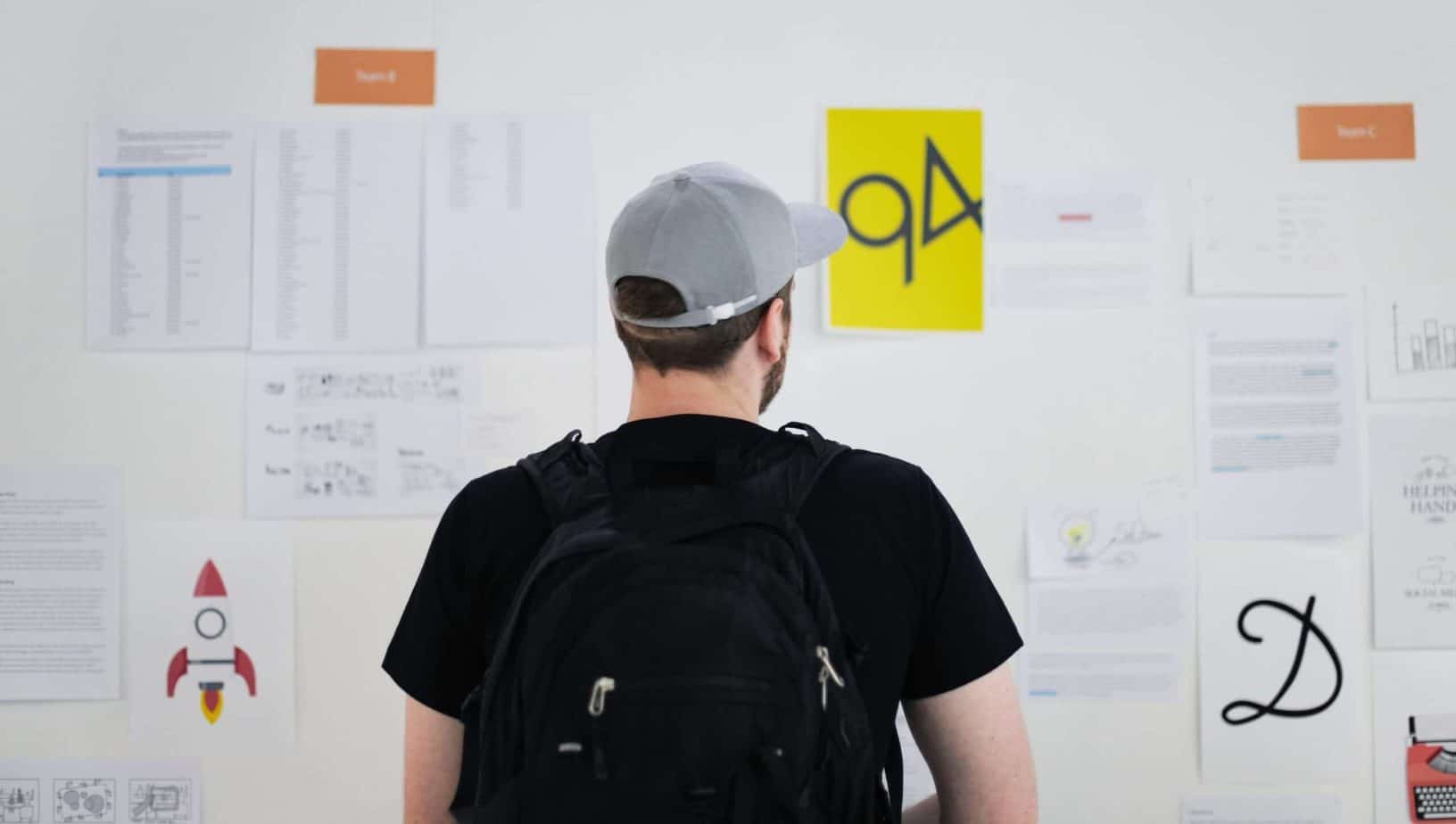 College graduation is both exciting and nerve-wracking. Now what? Rush into the workforce? Freelance? Take a gap year?
Read More >>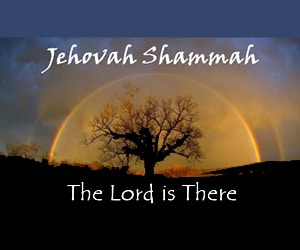 Effectiveness in ministry or marketplace is related to connectedness to the Lord and 1) Bible, 2) Bible, and 3) Bible.
Read More >>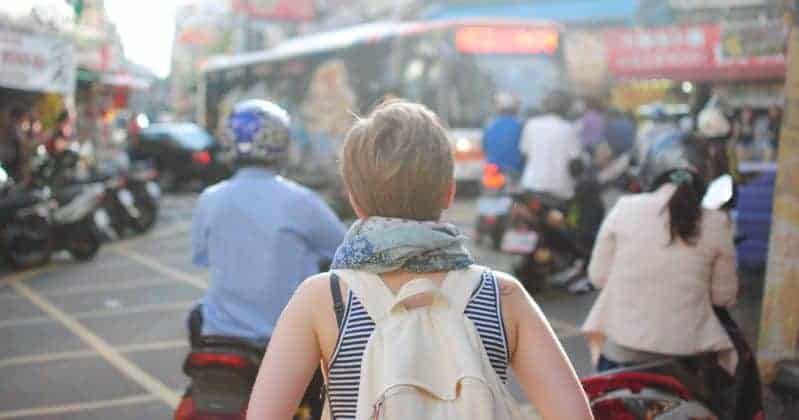 Reality check: there are abundant ways to serve for mission agencies and organizations, all over the globe.
Read More >>